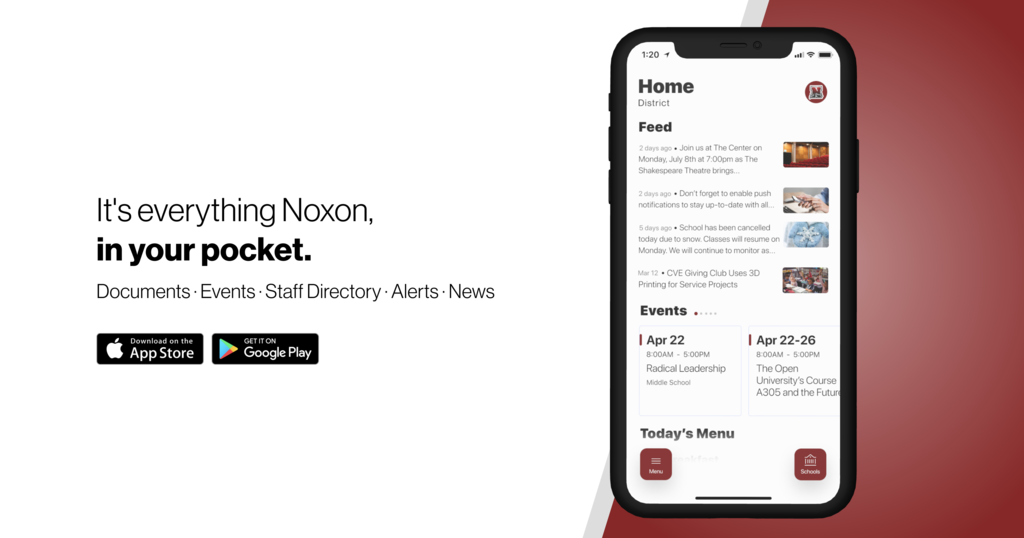 The junior high football game scheduled today against Troy has been canceled. The home varsity football game against Gardiner this week will played on Thursday, October 6 at 7PM. This will be Senior Night.
​Just a reminder that flu season is upon us. COVID is currently active in the community as well. Please cover coughs and sneezes, wash your hands, avoid poorly ventilated and crowed areas, and stay home when you are sick. We appreciate you helping keep our kids healthy.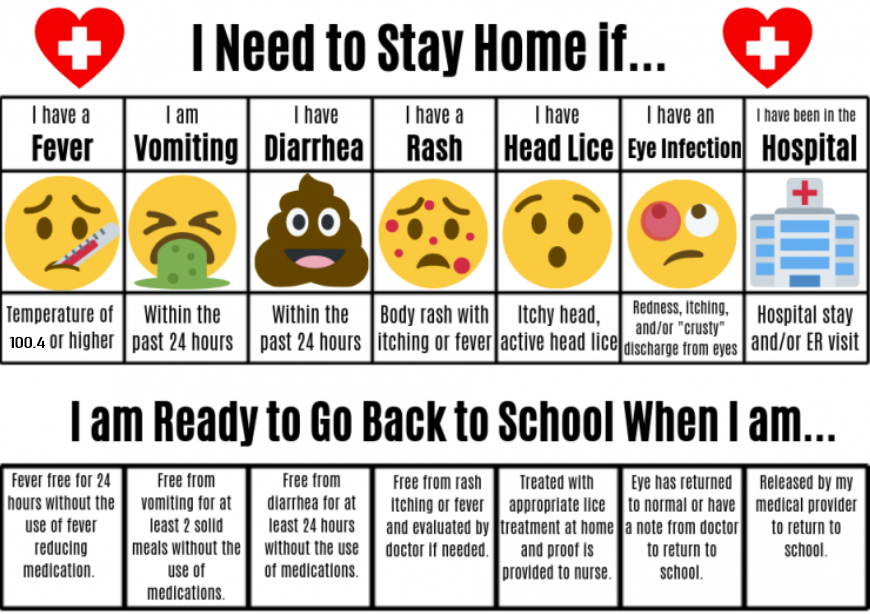 We have been notified that a junior high student tested positive for COVID-19 today, 9/28/22. We are following CDC isolation / quarantine guidelines but wanted to remind everyone to watch for the possible symptoms. Please reach out to the school nurse if you have any questions or concerns and keep your kids home if they are sick. CDC* Possible symptoms include: Fever or chills Cough Shortness of breath or difficulty breathing Fatigue Muscle or body aches Headache New loss of taste or smell Sore throat Congestion or runny nose Nausea or vomiting Diarrhea

The Noxon Varsity Volleyball games scheduled for tomorrow (9-24-22) are at St. Regis. NOT in Mission as previously advertised. Sorry for the misinformation.

The Noxon High School Volleyball players will travel to St Regis for the Mineral County Shoot Out. Their first match will be at 10 am.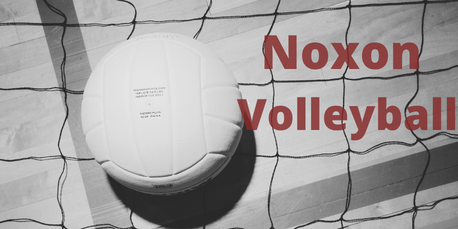 The Junior High Volleyball Team will travel to Thompson Falls tomorrow, September 24th for matches beginning at 9 am in the High School Gym.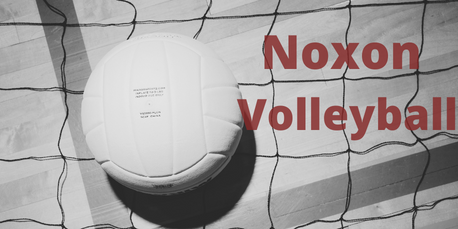 The Noxon Red Devil football team will host White Sulfur Springs tonight, September 23rd, at 7pm.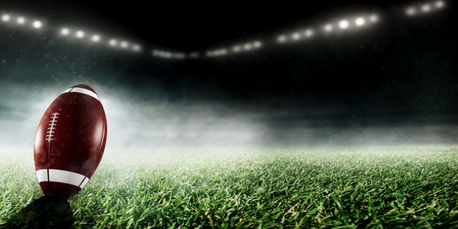 In a hard fought battle of the undefeated, the Noxon JH football team fell to the Troy Trojans 0-50.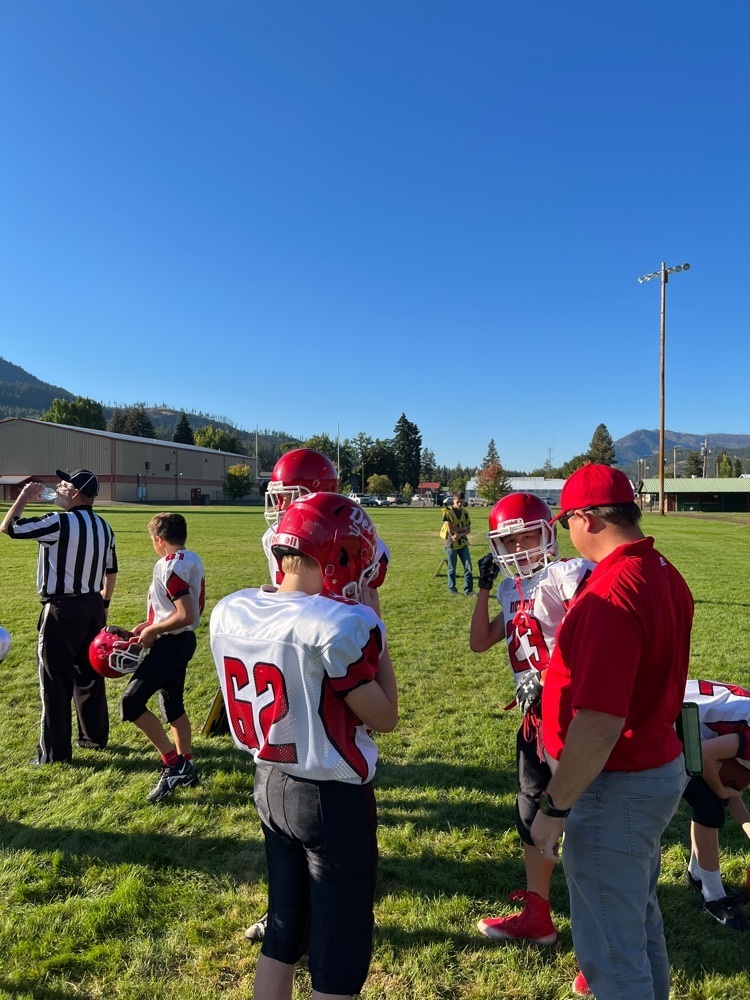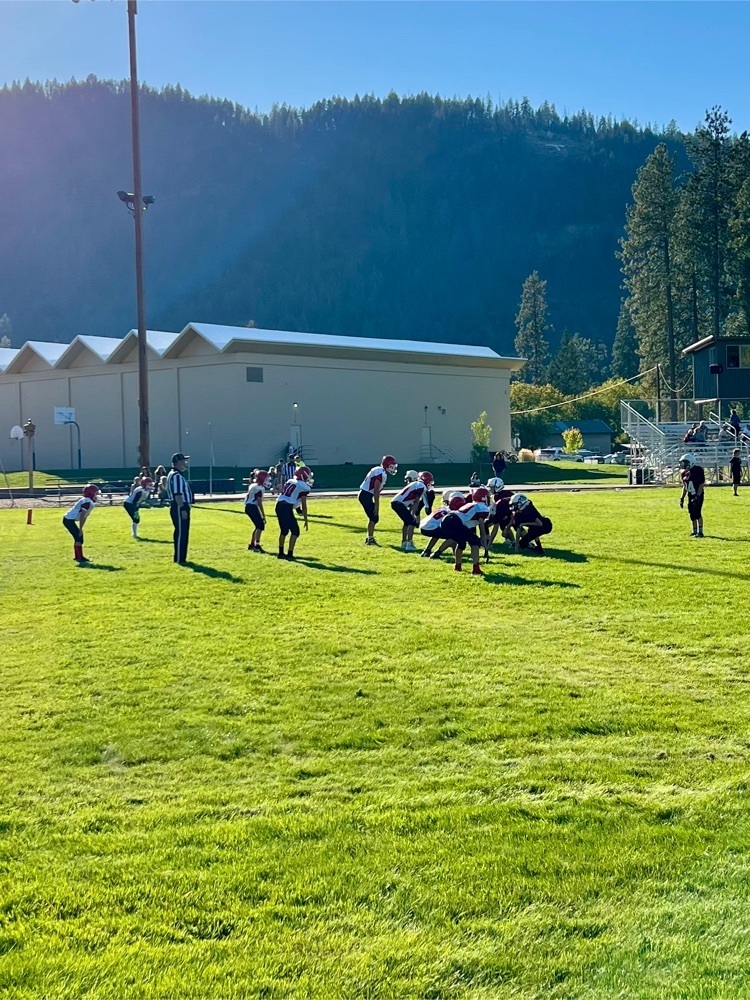 Noxon Red Devils volleyball lost to Charlo 15-25; 11-25; 22-25.

The Noxon Red Devils beat West Yellowstone today by a score of 68-39.

The Noxon Lady Red Devils defeated Troy in 3 games. 25-15; 25-11 and 25-22.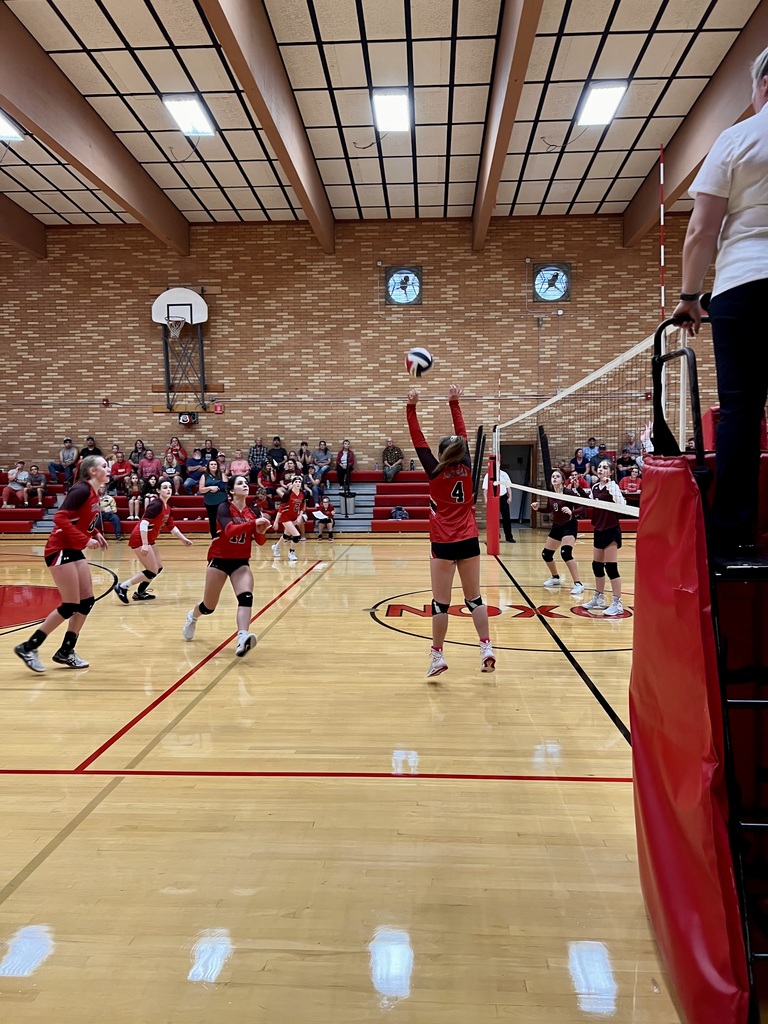 The Noxon Football team will be traveling to Geyser for a game on Saturday, September 3rd at 1 pm.

Tonight's high school varsity match in Superior has changed to 5:00 pm.