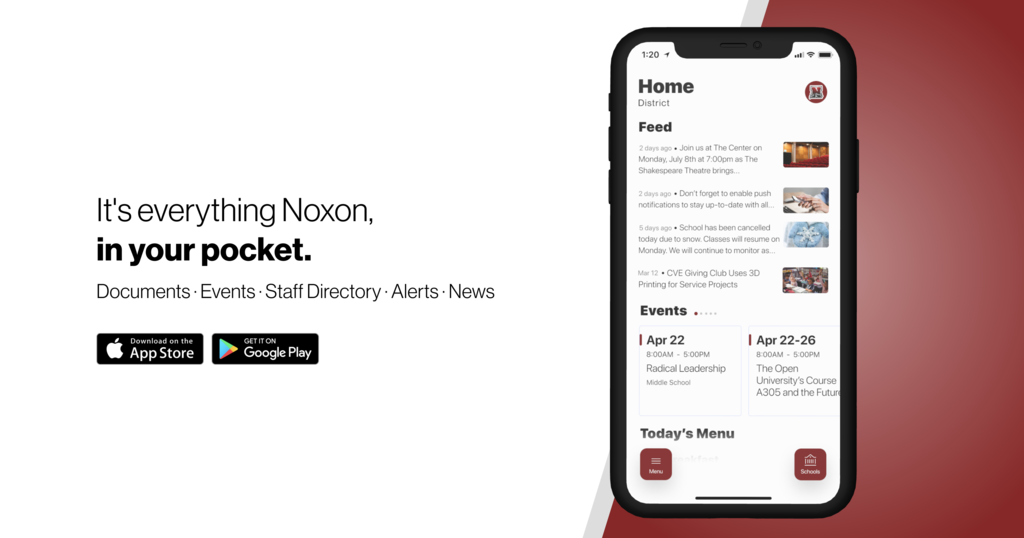 Middle School Girls will play a HOME game today, January 19th, at 4pm against Troy.


There will be no school tomorrow. Have a great winter break!

There will be no girls' or boys' varsity basketball practices until Tuesday, December 27, 2002. Players will be notified of specific times and dates for practices during the winter break.

The Boys and Girls Varsity Basketball games scheduled for tonight have been postponed for a date to be determined.

1/2 day kinder is cancelled tomorrow, Monday 12/19.

2hr delayed start for Noxon School tomorrow, Monday 12/19. Classes will start at 10:15am.

We were notified of a COVID positive bus driver this morning Wednesday 12/7/22. That bus driver's last contact with students was yesterday 12/6/22 morning. If you or your students were identified and a possible close contact, you will receive an additional notification. We are following CDC isolation / quarantine guidelines but wanted to remind everyone of the possible symptoms to watch for and remember our "stay home if you're sick" policy. Thank you for helping me keep all students and staff as safe and healthy as we can! *CDC* Possible symptoms include:  Fever or chills Cough Shortness of breath or difficulty breathing Fatigue Muscle or body aches Headache New loss of taste or smell Sore throat Congestion or runny nose Nausea or vomiting Diarrhea

Due to the INCLEMENT WEATHER, Noxon School will be closed on December 1st. Students and Staff, please stay home.

HOSA (Health Occupation Students of America) Week is in November. In honor of that HOSA students have sent thank you cards to local hospitals as an act of GRATITUDE, they have taken blood pressures at a local bazaar and senior center as an act of PROFESSIONAL DEVELOPMENT, and finally they helped out at the Noxon Senior Citizen Center as an act of SERVICE! So proud of these future health professionals and leaders!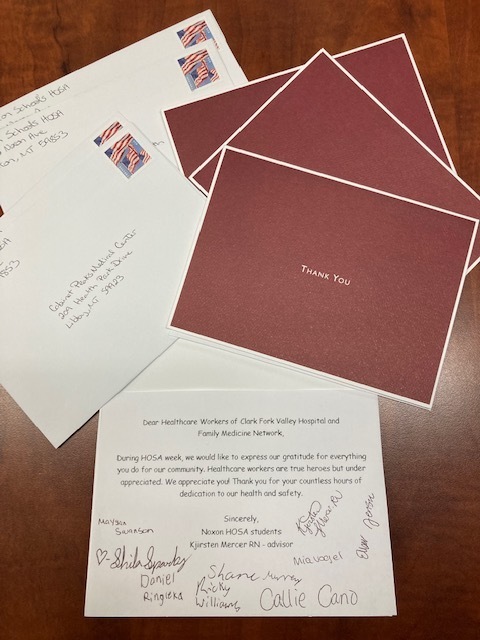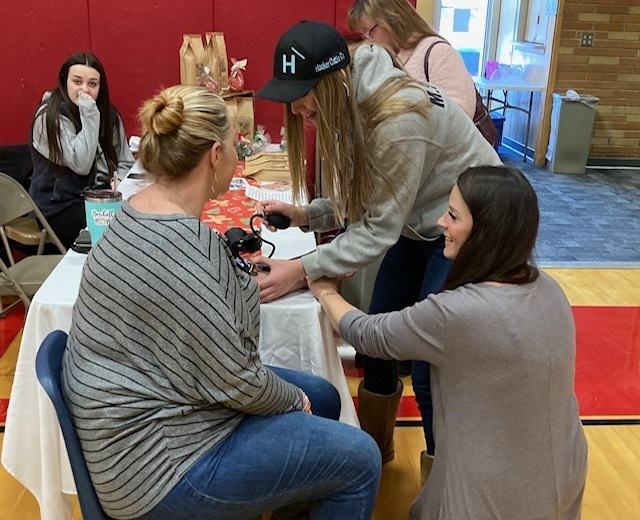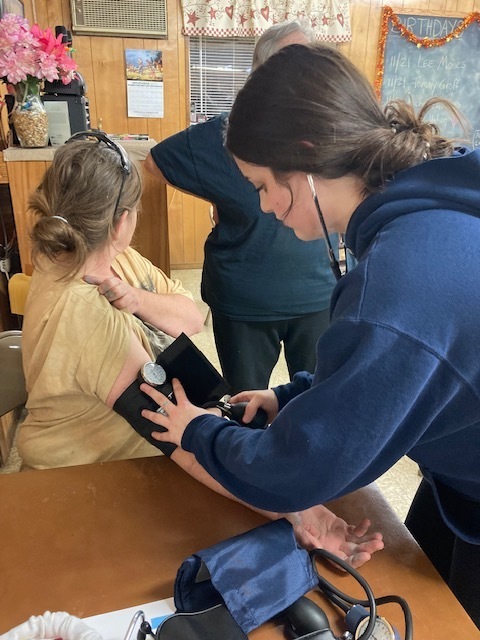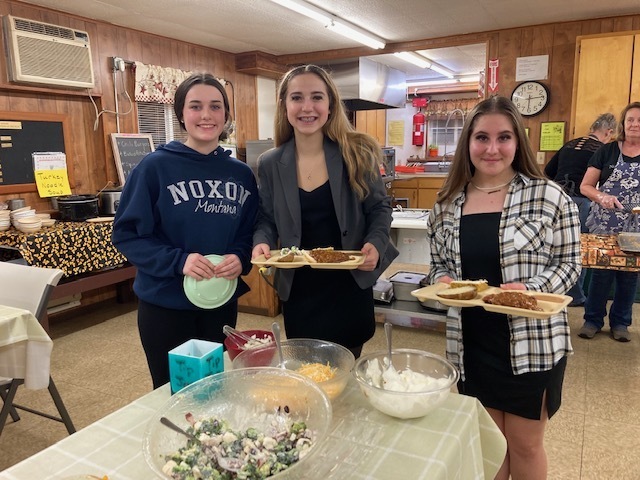 Noxon's Middle School Boys Basketball team will play Hot Springs in Noxon at 4pm today, November 29th, 2022.


HOSA is at it again! They sold coffee and hot cocoa bombs at the PTO Christmas Bazaar as their first fundraiser. They also took blood pressures and provided education about the result as a professional development activity! Healthcare professionals in the making!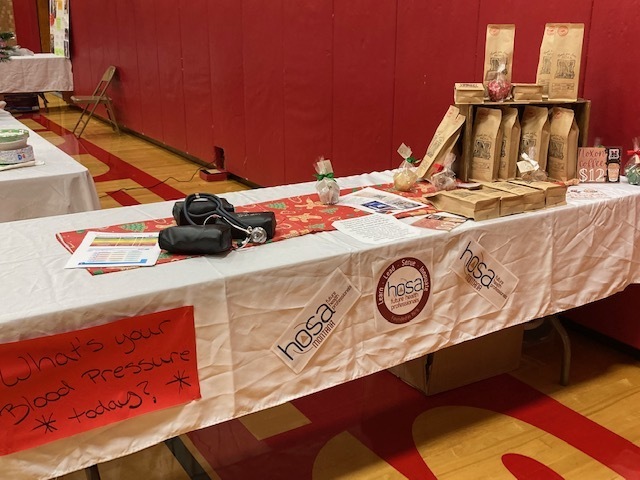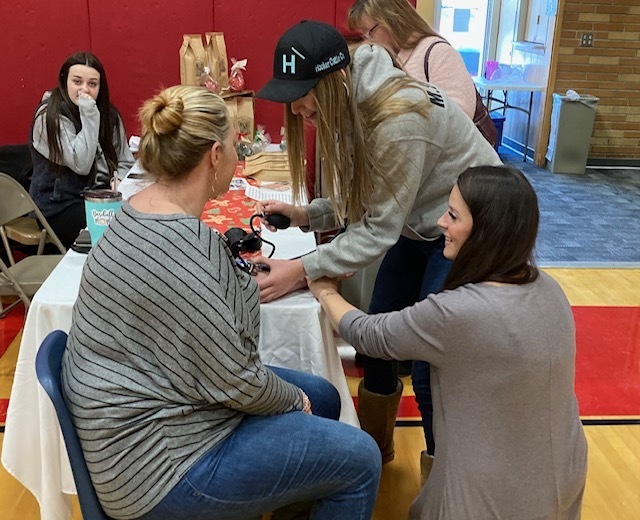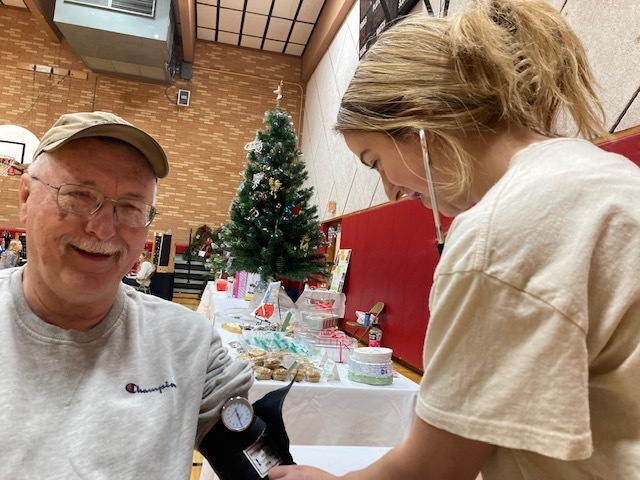 The American Cancer Society sponsors the Great American Smokeout on the third Thursday of November (November 17, 2022), challenging smokers to give up cigarettes for 24 hours. In lieu of this, Noxon School has invited Karren McKinzie, Sanders County Tobacco Prevention Specialist, to do a tobacco prevention, vape education presentation on Nov 15th for our sophomore class. Karren will then return for more presentations to more grade levels throughout the year.

Noxon's HOSA (Health Occupation Students of America) group organized many activities for Red Ribbon Week. They did daily morning announcements, a coloring contest, a door decorating contest, an assembly, elementary presentations, dress up days, and finished with a buddy walk! Noxon students showed up and proudly expressed the Red Ribbon Week theme this year, "Celebrate Life, Live Drug Free!"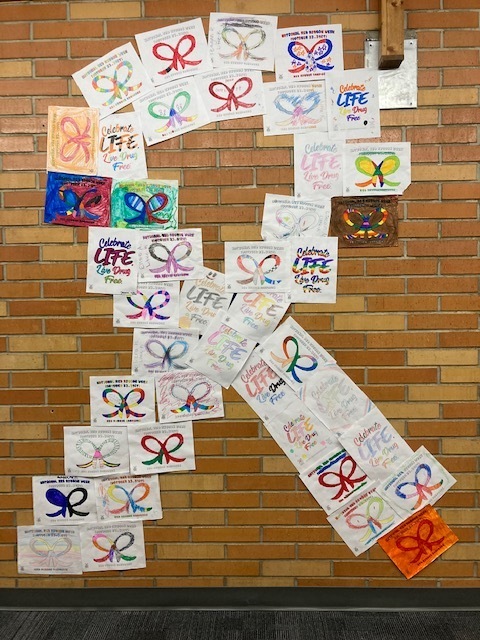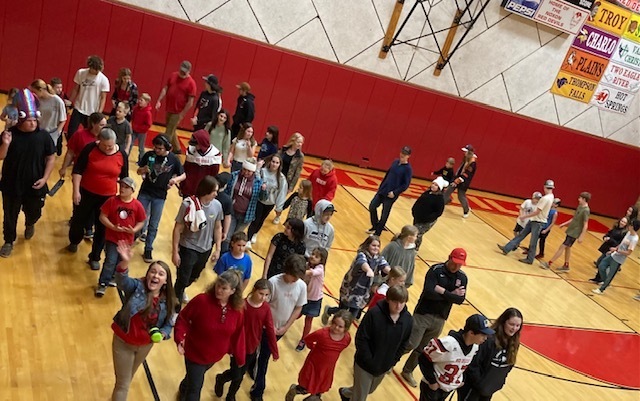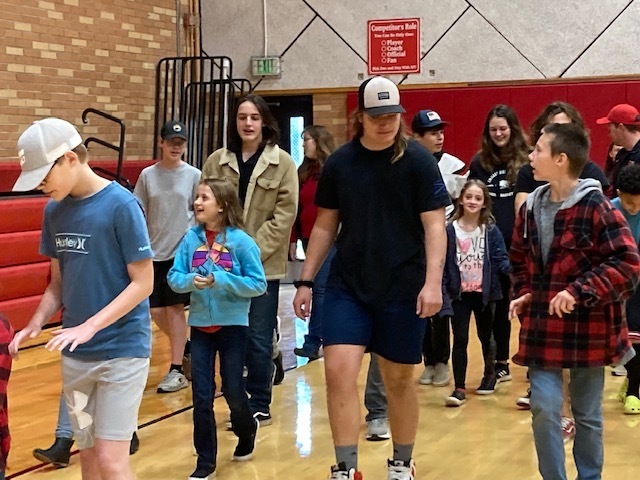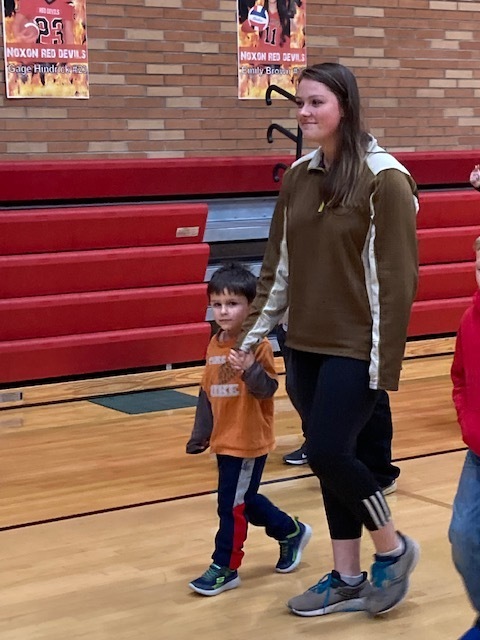 Noxon Volleyball team will host Two Eagle River tomorrow, October 20th . The game will start at 6pm with senior night activities starting prior to the game.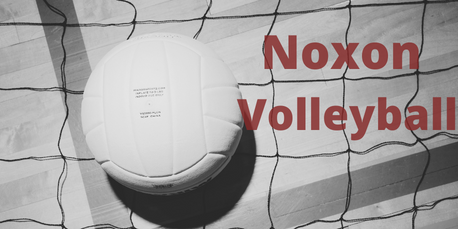 There will not be school on October 20th and 21st. These days are set aside for professional development for teachers

The Noxon Volleyball game has been rescheduled for Tuesday, October 18th at 6pm at the Valley Christian School.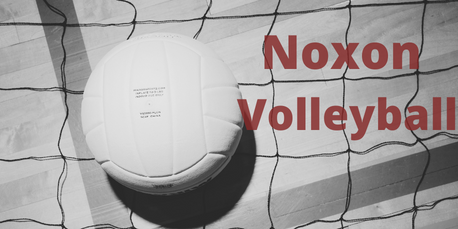 Seniors and Parents, tonight is FAFSA night! Come in at 6:30 to get help from a financial aid expert and complete your FAFSA! Set up your FSAID at studentaid.gov before you come, and remember you will need your SSN and 2021 tax returns/income records. Look forward to seeing you ALL there tonight!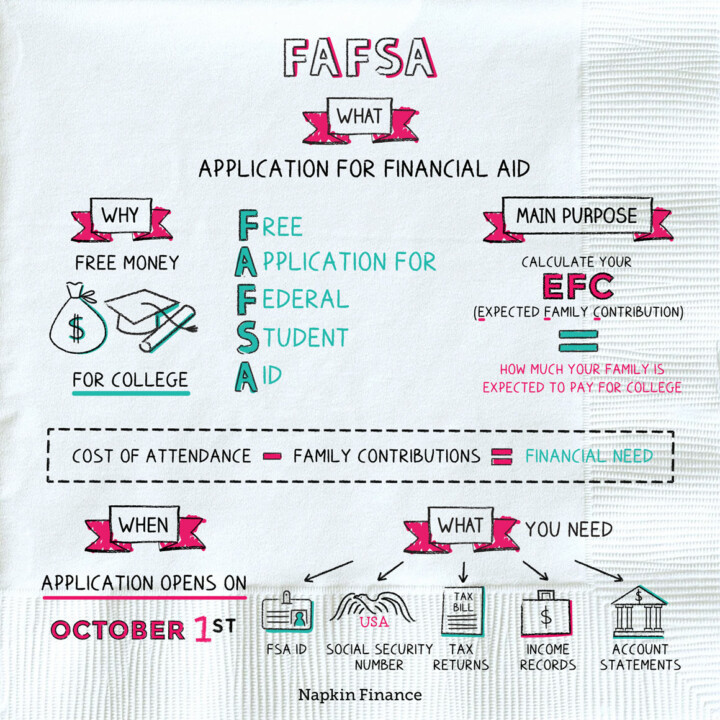 The junior high football game scheduled today against Troy has been canceled. The home varsity football game against Gardiner this week will played on Thursday, October 6 at 7PM. This will be Senior Night.

​Just a reminder that flu season is upon us. COVID is currently active in the community as well. Please cover coughs and sneezes, wash your hands, avoid poorly ventilated and crowed areas, and stay home when you are sick. We appreciate you helping keep our kids healthy.